★★★★★Brooke O'Malley Awarded Five Stars "Best in Client Satisfaction" 2009,10,11,12,13,14,15,16,17,18,19 - Sarasota Magazine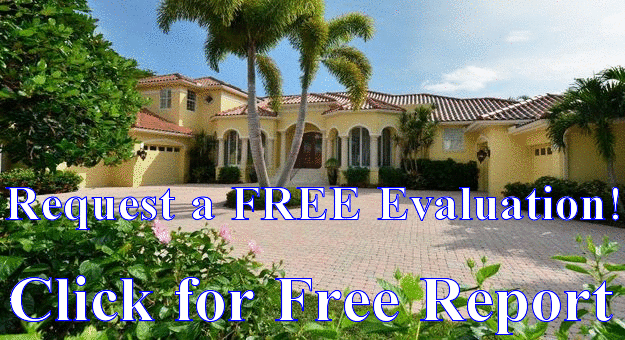 ---
Thinking of Selling a Property?
We have several options for selling your home, condominium, villa, townhouse or vacant land. We save our clients thousands in real estate commissions, and deliver both traditional and cutting edge marketing strategies.
Your property will be on the top of every Buyers agents list. If your property fits a client needs; we offer more commission to the agent who brings a Buyer than most listings.
FULL SERVICE LISTING MARKETING PLAN 5% total package commission.
Commission offered to Buyers Agent in MLS 3% co-broke
Professional Photography
Youtube Video
1000's of Real Estate Sites
Property Specific Website
Trulia
Realtor.com
Bird view
Delta Media Group
Homes.com
Visualtour
Featured on Zillow
in the Observer
Herald Tribune
Homes & Land
Craigslist
Backpage.com
kijiji
NetAspects
Oodle
Go pro video
Sarasota Homes Magazine
Open Houses,
Google
Yahoo
NY Times for over 1 million
ebay classifieds
Lone Wolf
Vast.com
FrontDoor
Paradym
---
FOR SALE BY OWNER FREE MLS 12 month (cancel at anytime) Only pay a commission if a Realtor brings the buyer, sell yourself and pay zero. Sell through a Realtor; pay Buyer's agent 3.5%, and Club Realty a $150 Admin Fee. No Representation by Club Realty. Seller sets showings, accommodates inspections, and negotiates with the Buyers agent. When Club Realty finds a buyer; Club Realty will Represent the Buyer, and if successful and close; Club Realty will receive the 3.5% of selling price. Of which we will Rebate our buyers at closing 1% of the Purchase Price for closing costs or Improvements. The aforementioned Admin Fee is waived if Club Realty finds your buyer. This is how You the seller are on all agents hot list when having a qualified buyer with your criteria as mention. Limited Service Listing in MLS is Advertised on thousands of Real Estate Websites, Realtor.com, Zillow, Trulia, Every Realtor site, Every Real Estate Brokerage Site. No upfront cost, retain the right to sell yourself and not pay commission, negotiate directly with Buyer's Agent. Only pay a 3.5% commission if a Realtor brings you a successful contract and you agree to the terms. Pay nothing if you sell without a Realtor. No Broker Representation.
SHORT SALE NO OUT OF POCKET EXPENSES
Call for a confidential interview, we have attorney's for Short Sale negotiation, Asset Protection and Foreclosure Defense attorneys available for consultation. You can interview options and decide what the best option is for your situation. We have successfully helped Sellers be relieved from debt from $100,000 to $1.6 Million.
Accelerated Selling Options: We have CASH to buy houses within a week or as a Licensed Auctioneer, we can arrange to sell personal items, vehicles and boat, along with real estate, in estate sale and auction format.
Call for a free, no obligation, confidential Comparative Market Analysis or Broker Price Opinion of Value.
Brooke O'Malley PA GRI
Broker Owner of
CLUB REALTY
Real Estate Broker
Cell 941-726-2677
Office 941-366-8390
Independent Statistics Shows Brooke O'Malley's website
MyClubRealty.com
Demographics of Who is Searching for Homes on Her Website in the US.